ParentChild+ (PC+) is a proven home visiting program focused on early childhood literacy, school readiness, and socio-emotional development. Trained Early Learning Specialists (ELSs) visit families twice weekly over a 2-year period while their child is age 2-4. ELSs model quality parent-child interactions, introduce play activities, and connect families to community resources. Families also receive free circular materials/support each week, building a library of high-quality books and educational toys across a total of 92 visits.

Longitudinal research of the PC+ model demonstrates children who participate in PC+ are:
50% more likely to be prepared for kindergarten than socio-economic peers,
50% less likely to be referred to special education services,
Reading and doing math on grade level in third grade,
And achieving a graduation rate 30% higher than a control group!
Charlotte ranked 50 out of 50 U.S. cities in a Harvard/UC Berkeley study of economic mobility (The Chetty Study, 2014), with key determinants including Early Care and Education (Leading on Opportunity Report, 2017). At Charlotte Bilingual Preschool, we have seen a trend of children entering CltBP further behind each year for the past four years, demonstrating that families could benefit from an earlier program.
In response, GreenLight Fund Charlotte chose the evidence-based ParentChild+ (PC+) home-visiting program as its first investment in Charlotte. Charlotte Bilingual Preschool has been chosen as one of two local sites for the 4-year pilot, with a goal to serve 50 Spanish-speaking families in 2019-20, increasing each year.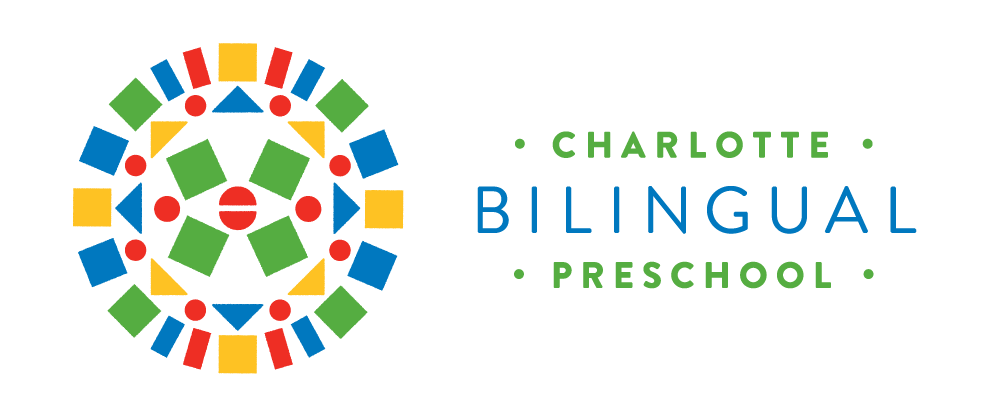 © CHARLOTTE BILINGUAL PRESCHOOL 2021
6300 Highland Ave| Charlotte, NC 28215
704-535-8080
Since 2014, Charlotte Bilingual Preschool has been awarded the highest ranking by the North Carolina Division of Child Development.
Charlotte Bilingual Preschool is proud to be a partner in the Smart Start of Mecklenburg network.