¿Le interesa sumarse a nuestro equipo?
Durante 20 años, Charlotte Bilingual Preschool (CltBP) se ha dedicado a ofrecer soluciones innovadoras y basadas en dos generaciones (donde padres y niños trabajan en conjunto) a fin de preparar a los niños que hablan español para un futuro exitoso. Los servicios centrales incluyen el Programa preescolar bilingüe con licencia de 5 estrellas para niños de 3 a 5 años y el Programa familiar, que faculta a las familias a ser las educadoras más importantes de sus niños. Un estudio reciente sobre ex alumnos de CltBP en kínder-segundo grado indica que los alumnos de CltBP ingresan al kínder mejor preparados que sus compañeros hispanos, y mantienen el crecimiento constante y la ventaja.
Facility Transition Project Manager (RFP)
Charlotte Bilingual Preschool requests proposals for a project manager to oversee our Facility Transition. Proposals are due January 21, 2022. This contract position is responsible for identifying and vetting appropriate site options; managing the transition budget and plan; licensing the site with the state; and completing our move to a new site in time for 2023-2024 school year.
Operations Director
Reporting directly to the Executive Director, the Operations Director supervises the Operations Program Assistant and oversees day-to-day operations at the site, ensuring optimal customer service and compliance with state license/accreditation requirements and maintaining our 5-star license. This individual is also responsible for administering certain tuition/fund reimbursement programs, as well as ensuring that operations procedures are well documented, evaluated, and improved regularly to strengthen internal controls.
Expansion Director
This new role at CltBP will pioneer the development and implementation of a decentralized delivery system of dual language education for Pre-K children. We seek an education professional well versed in the implementation of education models who will build a replication playbook in FY22, identify and cultivate new partners, and plan and implement a replicable proof-of-concept in FY23, leading to successful expansion in FY24 and beyond.
Preschool Teacher
Reporting to the Principal, CltBP's Preschool Teacher ensures that CltBP offers a high-quality, dual language preschool program that supports students' school readiness in a supportive school culture with parents, teachers, and staff. 
Grants Officer
The CltBP Grants Officer establishes and supports long-term relationships that build the financial capacity to meet our goal of serving 1,500 children by 2030. This newly expanded role is a full-time position and supervises a part-time Grant Writer position.
Como empleador que ofrece igualdad de oportunidades, Charlotte Bilingual Preschool se compromete a brindar oportunidades de empleo a todas las personas calificadas y no discrimina por motivos de raza, color, etnia, edad, identidad y expresión de género, orientación sexual, nacionalidad, discapacidad o cualquier otro motivo prohibida por la ley aplicable.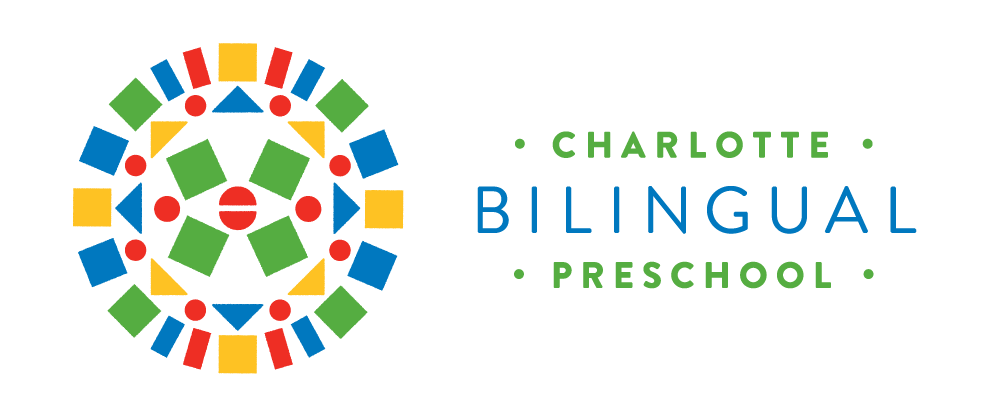 © CHARLOTTE BILINGUAL PRESCHOOL 2019
6300 Highland Ave| Charlotte, NC 28215
704-535-8080
Charlotte Bilingual Preschool recibió la calificación más alta de la División de Desarrollo Infantil de Carolina del Norte.