Charlotte Bilingual Preschool has dedicated 22 years to providing innovative, two-generation solutions for preparing Spanish-speaking children for success.
Mission
Charlotte Bilingual Preschool (CltBP) prepares Spanish-speaking children for success in school and life by providing superior dual language, multi-cultural early childhood education.
show & tell
Join us for a tour of the school and hear from leadership about what's new and how you can get involved!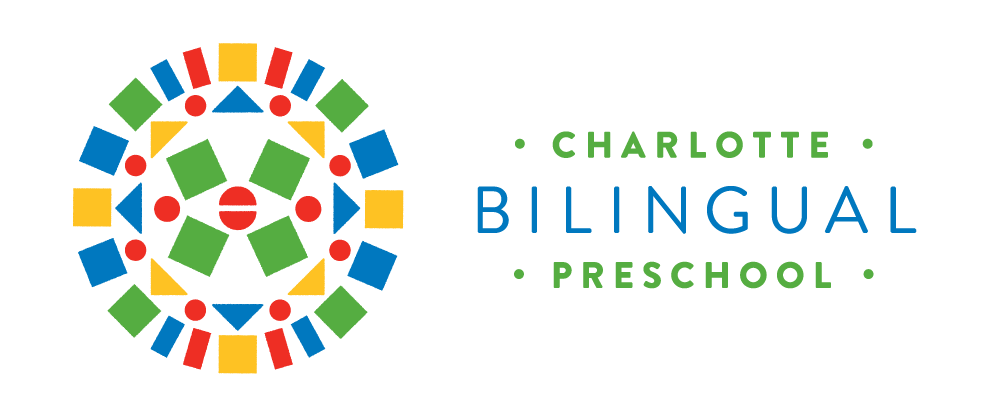 © CHARLOTTE BILINGUAL PRESCHOOL 2021
6300 Highland Ave| Charlotte, NC 28215
704-535-8080
Since 2014, Charlotte Bilingual Preschool has been awarded the highest ranking by the North Carolina Division of Child Development.
Charlotte Bilingual Preschool is proud to be a partner in the Smart Start of Mecklenburg network.