Charlotte Bilingual Preschool (CltBP) has dedicated 22 years to providing innovative, two-generation solutions for preparing Spanish-speaking children for success in school and life. Currently, we have the following openings at CltBP, and we look forward to hearing about your interest in joining our Team!
Preschool Teacher
Reporting to the Principal, CltBP's Preschool Teacher ensures that CltBP offers a high-quality, dual language preschool program that supports students' school readiness in a supportive school culture with parents, teachers, and staff. 
Research and Evaluation Director
Reporting directly to the Executive Director, the Research & Evaluation Director drives a data-rich environment at Charlotte Bilingual Preschool that ensures our programs are designed to address demonstrable need and are evaluated against intentional benchmarks to produce maximum impact for our students and their families. Because the Research and Evaluation Director is aware of and involved in every aspect of our students' and families' experience, from drop off to pick up and oftentimes in between, he/she is uniquely positioned to probe trends and make connections the team can use to, in turn, improve our programs.
As an equal opportunity employer, Charlotte Bilingual Preschool is committed to providing employment opportunities to all qualified individuals and does not discriminate on the basis of race, color, ethnicity, age, gender identity and expression, sexual orientation, national origin, disability, or any other basis prohibited by applicable law.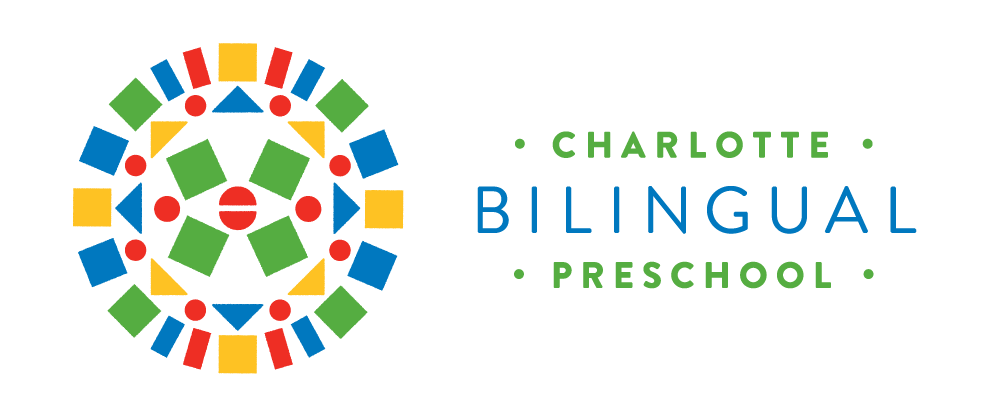 © CHARLOTTE BILINGUAL PRESCHOOL 2021
6300 Highland Ave| Charlotte, NC 28215
704-535-8080
Since 2014, Charlotte Bilingual Preschool has been awarded the highest ranking by the North Carolina Division of Child Development.
Charlotte Bilingual Preschool is proud to be a partner in the Smart Start of Mecklenburg network.