JOIN THE CHARLOTTE BILINGUAL PRESCHOOL TEAM!
Charlotte Bilingual Preschool (CltBP) has dedicated 22 years to providing innovative, two-generation solutions for preparing Spanish-speaking children for success. Core services include the 5-star licensed dual language Preschool Program for children 3-5 and the Family Program, which helps family members become their child's most important teachers. A recent alumni study of CltBP graduates in K-2nd grade indicates CltBP students enter kindergarten ahead of their Hispanic peers and maintain consistent growth and advantage.
Check Back To Learn About Our Open Positions!
As an equal opportunity employer, Charlotte Bilingual Preschool is committed to providing employment opportunities to all qualified individuals and does not discriminate on the basis of race, color, ethnicity, age, gender identity and expression, sexual orientation, national origin, disability, or any other basis prohibited by applicable law.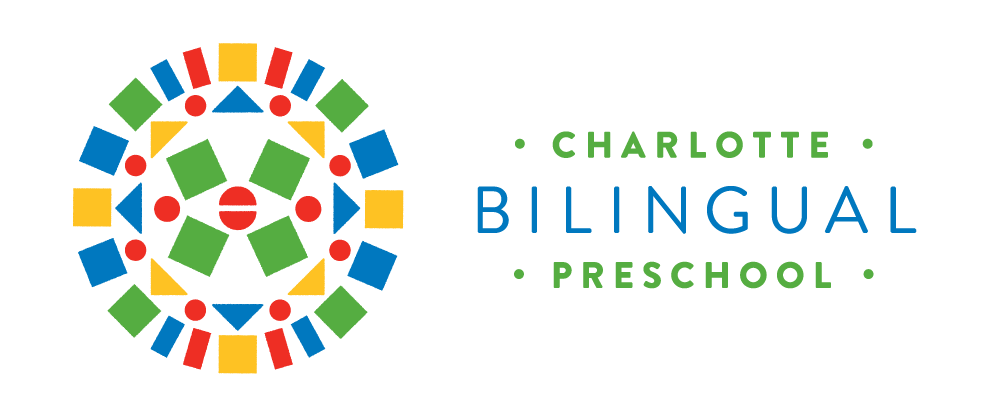 © CHARLOTTE BILINGUAL PRESCHOOL 2021
6300 Highland Ave| Charlotte, NC 28215
704-535-8080
Since 2014, Charlotte Bilingual Preschool has been awarded the highest ranking by the North Carolina Division of Child Development.
Charlotte Bilingual Preschool is proud to be a partner in the Smart Start of Mecklenburg network.