Grandes Sueños/Big Dreams
Charlotte Bilingual Preschool is celebrating more than 20 years of innovative programs for
Latinx children and families. Join us in changing the future by sponsoring Grandes Sueños
2023, our annual fundraising event featuring Latin food, drink, and music. Potential reach
includes earned media, invitations to 2,000+ recipients, signage at CltBP seen by 400+ families,
and over 300 guests at Grandes Sueños.
Grandes Sueños – Big Dreams
Thursday, March 2, 2023
4:30 PM – 7 PM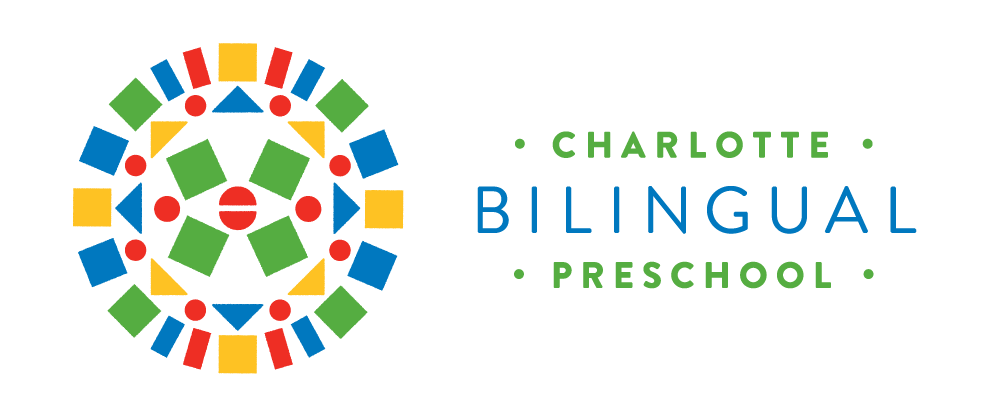 © CHARLOTTE BILINGUAL PRESCHOOL 2021
6300 Highland Ave| Charlotte, NC 28215
704-535-8080
Since 2014, Charlotte Bilingual Preschool has been awarded the highest ranking by the North Carolina Division of Child Development.
Charlotte Bilingual Preschool is proud to be a partner in the Smart Start of Mecklenburg network.