Grandes Sueños/Big Dreams
Our annual fundraising event, Grandes Sueños, raises funds to help Latino children and families succeed in school and life.
We are THRILLED to announce that Grandes Sueños 2023 raised $60,518 on an evening goal of $50,000! In addition to our generous sponsors below, we raised over $137,000. This number is still growing!
To visit our event page and donate to Grandes Sueños, click here.
View our photo gallery from Grandes Sueños 2023:
Thank you to our Grandes Sueños 2023 sponsors:
Join us in changing the future by sponsoring Grandes Sueños
2024. See the sponsorship benefits below!
*Individual sponsorships start at $1,000.
For more information contact Meneika Helms meneika.helms@bilingualpreschool.org.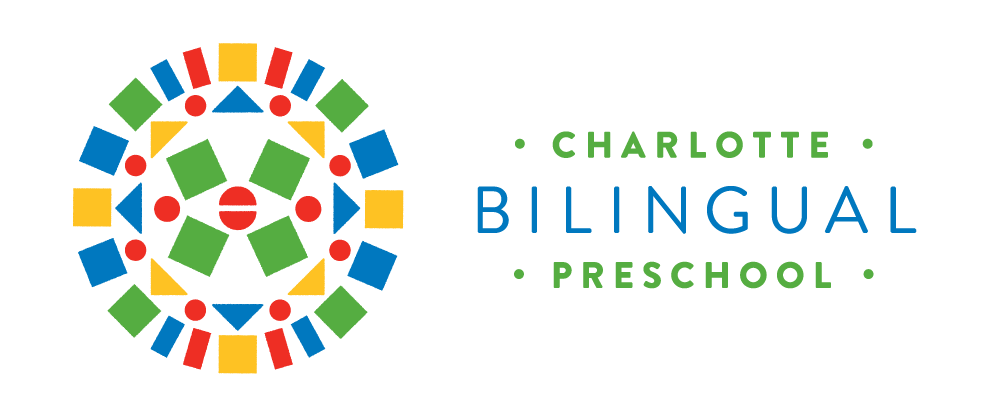 © CHARLOTTE BILINGUAL PRESCHOOL 2021
6300 Highland Ave| Charlotte, NC 28215
704-535-8080
Since 2014, Charlotte Bilingual Preschool has been awarded the highest ranking by the North Carolina Division of Child Development.
Charlotte Bilingual Preschool is proud to be a partner in the Smart Start of Mecklenburg network.