Recurring Opportunities
ESL Tutoring: Help a parent or family member build their language skills while also forming a relationship through one-on-one tutoring! Curriculum is provided, so no experience is needed. Spanish is helpful but not required.
Classroom Assistant: Engage with children while they play, read, and learn! Participants must be 18+ and undergo a background check.
Small Group Childcare: Watch a small group of children as parents attend Family Program workshops or classes. Participants must be 18+ and undergo a background check.
One-Time Opportunities
Share your time and talent by reading with a child, assisting with teacher preparation, or offering administrative support!
Group Opportunities
Build community with your team while supporting Charlotte Bilingual Preschool! Opportunities include maintaining our Outdoor Learning Environment, administrative support, and special events.
Special Events
Volunteer at one of our program events on your own or with a group! Past events include a Tamale Cook-Off potluck with families and community members, our annual Cookies With Santa holiday celebration, and On The Table community conversations.
VIEW UPCOMING EVENTS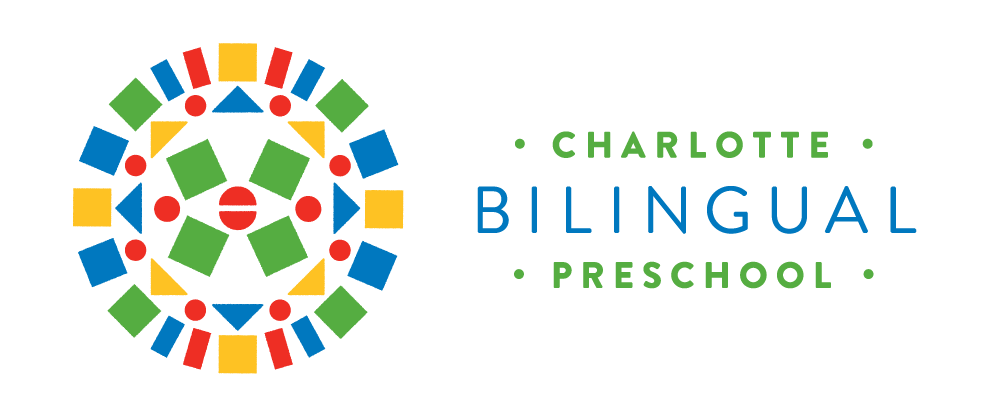 © CHARLOTTE BILINGUAL PRESCHOOL 2021
6300 Highland Ave| Charlotte, NC 28215
704-535-8080
Since 2014, Charlotte Bilingual Preschool has been awarded the highest ranking by the North Carolina Division of Child Development.
Charlotte Bilingual Preschool is proud to be a partner in the Smart Start of Mecklenburg network.