To reach our ambitious goal of serving 1,500 children by 2030, we are partnering with area preschools to build a system of decentralized dual-language early childhood education classrooms.
We are delighted to launch our first partnership with Alliance Center for Education. The three CltBP classrooms at Alliance Center for Education will serve 44 children and employ six teachers and one full-time apprentice this school year.
This partnership lets us build, test, and perfect our early education model so we can replicate it with others.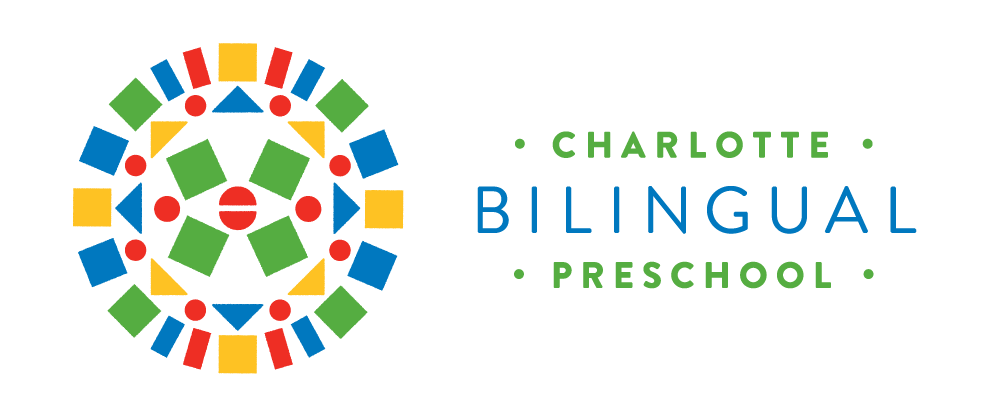 © CHARLOTTE BILINGUAL PRESCHOOL 2021
6300 Highland Ave| Charlotte, NC 28215
704-535-8080
Since 2014, Charlotte Bilingual Preschool has been awarded the highest ranking by the North Carolina Division of Child Development.
Charlotte Bilingual Preschool is proud to be a partner in the Smart Start of Mecklenburg network.