ADMISSIONS:  PROGRAM FOR 3-YEAR-OLDS
This program is for children who have reached 3 years of age by August 30 of each school year.
To apply to this program, you must meet the following requirements:
 You must be a resident of Mecklenburg County.
 At least one person in your household must speak Spanish.
 You must submit a copy of:
Copy of your child's Birth Certificate
Copy of ID of parent or legal guardian.
Proof of residence:  Any recent utility bill that reflects your address, date, and your name.
Proof of income:  We use income thresholds to screen our applicants.  Please submit copies of your taxes, 4 recent paystubs or employment letter.
If you meet all of the above requirements, you are welcome to fill your Pre-Enrollment Form and send it with the required documentation to:  info@bilingualpreschool.org. Please reach out via this email if you need more information regarding enrollment.
Our program for 3-year-old children is completely full for the 2023-2024 school year at our 6300 Highland Avenue site.   If you choose to apply, you will be added to our waitlist. Please note we have additional classrooms for this program at our new expansion sites, located at:
Alliance for Education Center/St. Andrews: 1901 Archdale Rd. Charlotte, NC 28210.
Allicance for Education Center/Mulberry:  6450 Tuckassegee Rd. Charlotte, NC 28214.
For enrollment information at these sites, please contact Ms. Maria Cárdenas, at 980-250-2461 or write to: maria@ac4ed.org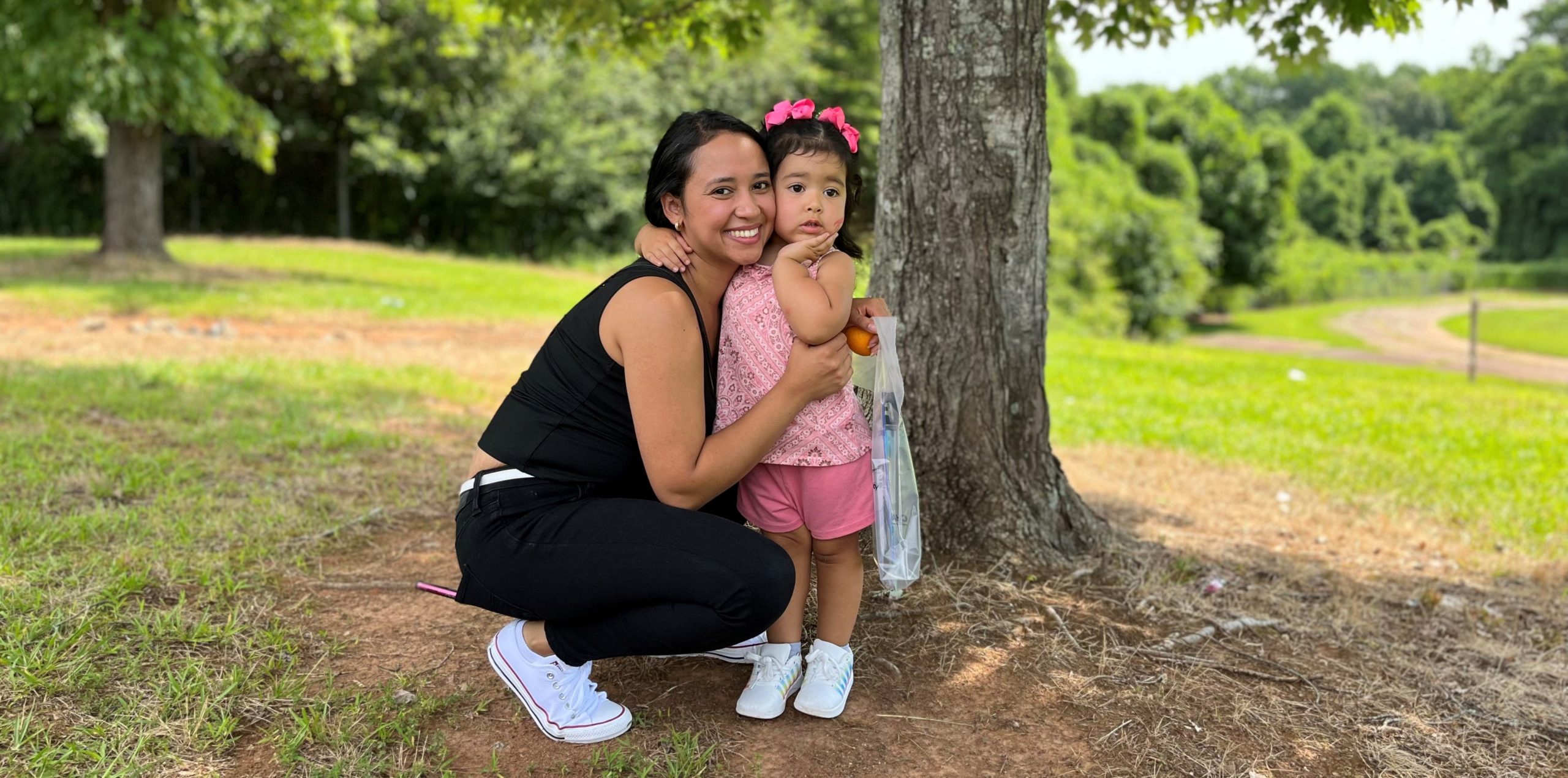 © CHARLOTTE BILINGUAL PRESCHOOL 2021
6300 Highland Ave| Charlotte, NC 28215
704-535-8080
Since 2014, Charlotte Bilingual Preschool has been awarded the highest ranking by the North Carolina Division of Child Development.
Charlotte Bilingual Preschool is proud to be a partner in the Smart Start of Mecklenburg network.