SALUD Celebrates Hispanic Heritage Every Day
Salud is a welcoming space for everyone, especially Latinos, who are the fastest-growing ethnic population in Mecklenburg County, according to data from the U.S. Census Bureau.
Biden signs order to advance educational equity for Latino students
The initiative aims to increase Latino families' access to quality educational programs, address inequitable treatment of Latino children, and break down barriers to higher education, among other things.
Gov. Cooper Announces $805 Million for Early Care and Learning Programs
Child Care Stabilization Grants will help NC's early childhood education programs recover from the COVID-19 crisis, get parents back to work, and grow the state's economy.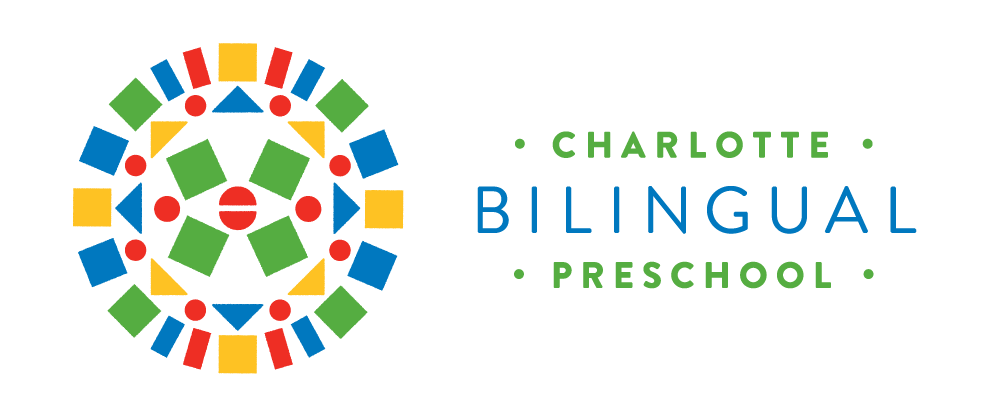 © CHARLOTTE BILINGUAL PRESCHOOL 2021
6300 Highland Ave| Charlotte, NC 28215
704-535-8080
Since 2014, Charlotte Bilingual Preschool has been awarded the highest ranking by the North Carolina Division of Child Development.
Charlotte Bilingual Preschool is proud to be a partner in the Smart Start of Mecklenburg network.