Para alcanzar nuestro ambicioso objetivo de servir a 1,500 niños para 2030, nos estamos asociando con preescolares del área para construir un sistema de salones descentralizadas de educación infantil bilingüe.
Estamos encantados de lanzar nuestra primera asociación con Alliance Center for Education. Los tres salones de clase de CltBP en el Alliance Center for Education servirán a 44 niños y emplearán a seis maestros y un aprendiz de tiempo completo este año escolar.
Esta asociación nos permite construir, probar y perfeccionar nuestro modelo de educación temprana para que podamos replicarlo con otros.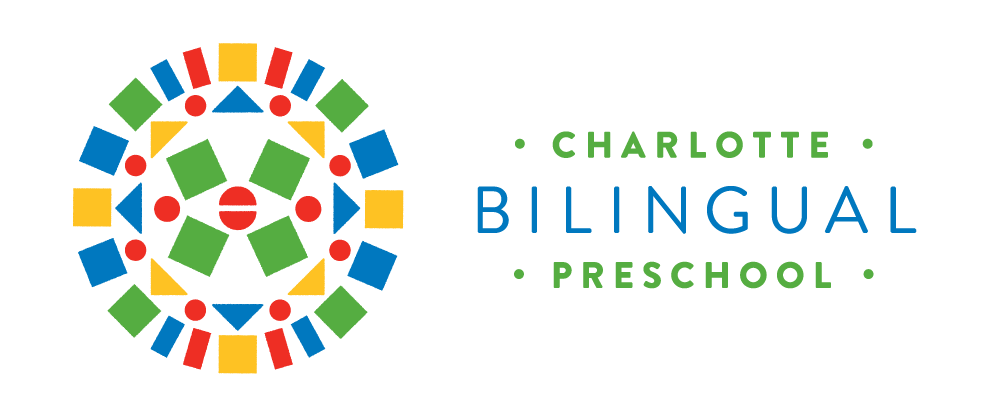 © CHARLOTTE BILINGUAL PRESCHOOL 2021
6300 Highland Ave| Charlotte, NC 28215
704-535-8080
Since 2014, Charlotte Bilingual Preschool has been awarded the highest ranking by the North Carolina Division of Child Development.
Charlotte Bilingual Preschool is proud to be a partner in the Smart Start of Mecklenburg network.