WFAEats: Celebrating Hispanic Heritage In Charlotte
It's not too late to celebrate National Hispanic Heritage Month. In addition to the many events around town marking the month-long celebration, there are other ways to appreciate the richness of the Latino culture.
Artist Edwin Gil Reveals "Faces of Diversity" Installation at Charlotte Bilingual Preschool
Artist and social activist Edwin Gil will unveil the 45th mosaic in his international social art project "Faces of Diversity" at Charlotte Bilingual Preschool (CltBP), 6300 Highland Avenue, Charlotte, NC 28215 on Saturday, October 5 at 1pm.
New Sites Announced for Second Year of Free MECK Pre-K
​Registration is now open for families to enroll their eligible four-year-old children in MECK Pre-K. Now in its second year, the free pre-kindergarten program has even more convenient sites and greater capacity to serve children across Mecklenburg County.
New program to help parents in Charlotte prepare children for school
The nonprofit Greenlight Fund announced Wednesday that $1 million will go toward a program to support parents as their children enter preschool in Charlotte.
What to See at CPCC's 2019 Sensoria Literature and Arts Festival
BEGINNING APRIL 5, Central Piedmont Community College hosts Sensoria, its widely anticipated festival which celebrates literature and the arts. What began in 1993 as a spring literacy festival has grown into nine days of merriment with far-reaching expressions.
250 years in 12 minutes? Composer tries to capture Charlotte history in piece for Symphony
Let your mind roam across 250 years of Charlotte-Mecklenburg history, and what do you hear?
Maybe "Tullochgorum," a fiddle tune from our Scots-Irish heritage? Perhaps the ceaseless clacking of a mill, with laborers singing work songs or spirituals to relieve the monotony? How about a hymn suggesting Billy Graham and our nearly forgotten nickname "City of Churches"?
Reporting to the Expansion Director, the ECE Workforce Development Director builds an Early Childhood Education Workforce Development model that recruits, develops, supervises, evaluates, and graduates future dual language early educators for the Charlotte Bilingual...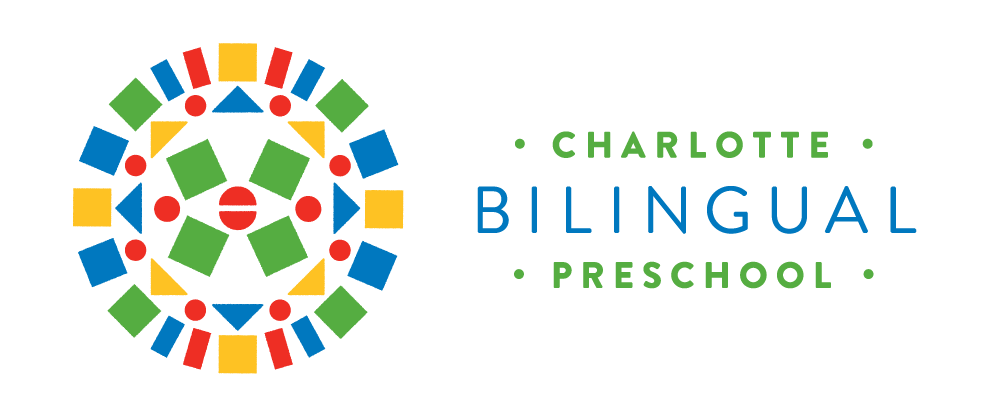 © CHARLOTTE BILINGUAL PRESCHOOL 2019
6300 Highland Ave| Charlotte, NC 28215
704-535-8080
Charlotte Bilingual Preschool recibió la calificación más alta de la División de Desarrollo Infantil de Carolina del Norte.