Welcome to the CltBP Blog
This is where we post news and announcements about our school, our dual language approach, upcoming events and more. Click on the headline below, and read all about it!
If you are ready to make a lasting difference in a child's life, if building community awareness and long-term relationships is a priority for you, and if your career goals include helping an organization achieve dramatic growth before 2030, then Charlotte Bilingual...
read more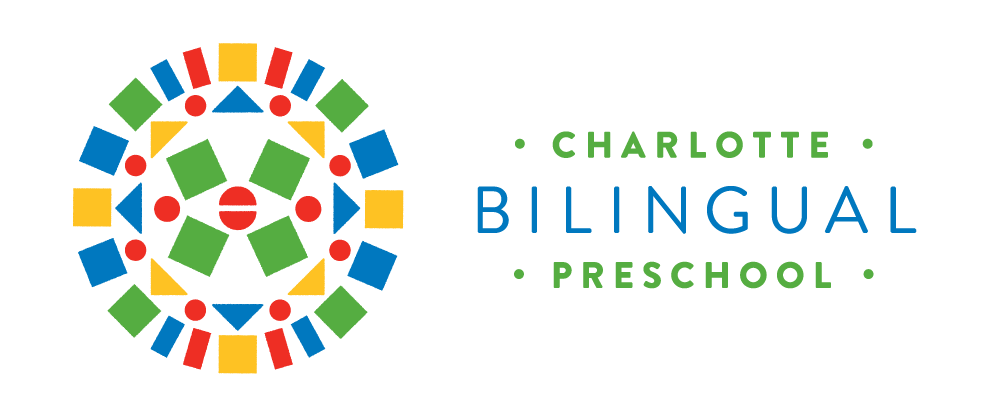 © CHARLOTTE BILINGUAL PRESCHOOL 2021
6300 Highland Ave| Charlotte, NC 28215
704-535-8080
Since 2014, Charlotte Bilingual Preschool has been awarded the highest ranking by the North Carolina Division of Child Development.
Charlotte Bilingual Preschool is proud to be a partner in the Smart Start of Mecklenburg network.